THOUGHT FOR THE DAY: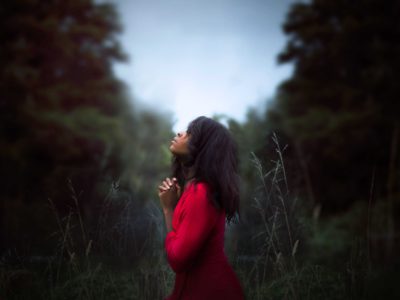 GOD WILL BE YOUR EVER-PRESENT HELP BECAUSE HE IS FOREVER FAITHFUL TO HIS WORD
God is ALWAYS with you. That means He is PRESENT at all times, CONTINUALLY, PERPETUALLY, throughout all TIME. In your day of trouble, He promises to be a HELP to you. How is He your help? "Help" means something different to each person. That's because "help" is specific to your NEED. If you need money to pay your bills, a chocolate cake isn't going to be much help! But we serve a God who is very SPECIFIC. And because He is always WITH you, He always knows EXACTLY what you need and is always READY to provide it!
Today, are you facing trouble or adversity? Know that God IS WITH you. LOOK to Him for help. TRUST that He has the answer, and that He is working things out in your FAVOR. As you continue to BELIEVE Him and follow His DIRECTION, He will LEAD you in the way that you should go. He will COMFORT you, REVIVE you, RESTORE you and BLESS you! He will be your ever-present HELP because He is forever FAITHFUL to His Word!
Today's Scripture:
"God is our refuge and strength, an ever-present help in trouble."
(Psalm 46:1, NIV)