THOUGHT FOR THE DAY: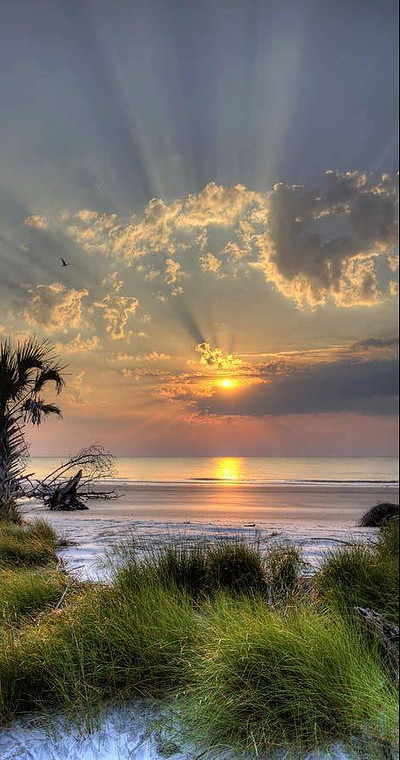 GOD REQUIRES TRUTH IN OUR INNER PARTS
Psalm 51 is a prayer of REPENTANCE in which David acknowledged a sin he had covered up. His first step was to accept RESPONSIBILITY. You can't overcome what you don't CONFRONT—a hidden addiction, a failure, a hurt. When you hide things, it's going to eat away at you like a poison. David went on to say that God requires truth in our INNER parts. You can't pretend and have God's blessing at the same time.
If you're covering things up, it's not going to magically go away. When you come to God and ask for His FORGIVENESS and MERCY, He'll begin to restore and put you back on the path to your DESTINY. David says, "Create in me a clean heart, O God. Restore to me the joy of my salvation." He got it out in the open and asked for FORGIVENESS—that was the turning point. God forgave and RESTORED him, and David went on to do GREAT things.
Today's Scripture
Psalm 51:3, 6, NKJV
For I acknowledge my transgression. Behold, You desire truth in the inward part.