THOUGHT FOR THE DAY: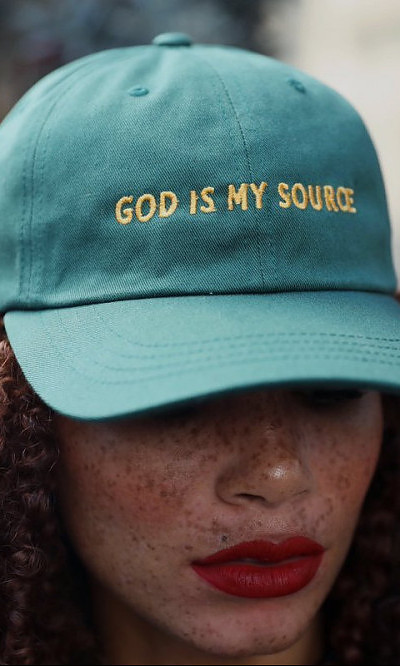 GOD IS NOT ONLY ABLE TO, BUT HE WANTS TO MEET YOUR NEEDS
When you accept Jesus as your Lord and Savior, you have access to EVERYTHING He is: PEACE, PROVISION, PROTECTION and more. That means no matter what is happening in the world today, as you obey God's Word, your needs WILL be met. No matter what is going on with the economy, gas prices or housing market, God is STILL your Source; and if your SOURCE is okay, then YOU are okay, TOO. Rest assured, there is NO lack in heaven!
Not only is God ABLE to meet your needs, He WANTS to meet your needs. It gives Him great PLEASURE to bless and prosper you. EXPECT that God is working behind the scenes on your behalf. Look for His hand of PROVISION in your life and PRAISE Him for His FAITHFULNESS. Do WHATEVER He says to do and watch Him open the windows of heaven!
Today's Scripture:
"And my God will supply all your needs according to His riches in glory in Christ Jesus."
(Philippians 4:19, NASB)