THOUGHT FOR THE DAY: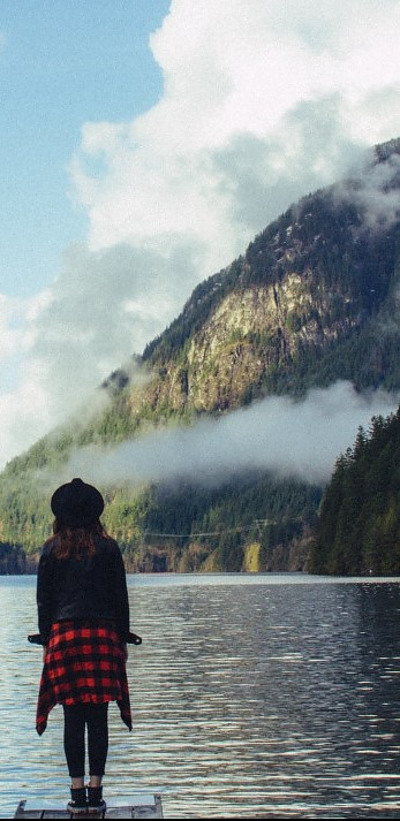 GOD HAS PROMISED TO BE GOOD TO YOU
In Genesis 32, when Jacob and his family were about to meet his brother, Esau, after many years of being estranged, Jacob believed that Esau might still seek revenge and KILL him. Jacob had cheated Esau out of his birthright and tricked their father into giving him the blessing that belonged to Esau before he fled for his life. Jacob prayed for God's PROTECTION for him and his FAMILY, but he didn't stop THERE. In today's Scripture, he REMINDED God of the PROMISE He had made to him as a young man. Despite all the WRONGS done, despite his UNWORTHINESS, he had the BOLDNESS to REMIND God, "You PROMISED…" Esau not only FORGAVE him but welcomed him HOME.
God is not holding your mistakes AGAINST you, so don't go through life holding them against YOURSELF. He has PROMISED to be GOOD to you, to RESTORE what the ENEMY has stolen, to FORGIVE and NOT remember your sins. Put God in REMEMBRANCE of what He PROMISED, not what you FEEL like or what you feel you DESERVE.
Today's Scripture:
Genesis 32:12, NLT
"But you promised me, 'I will surely treat you kindly, and I will multiply your descendants until they become as numerous as the sands along the seashore–too many to count.'"