THOUGHT FOR THE DAY: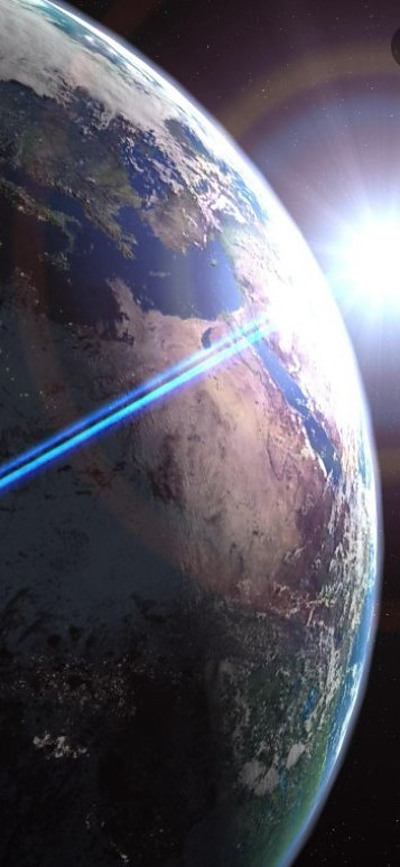 GOD HAS NEW PROVISION COMING, DON'T HANG ON TO THE OLD
When the Israelites were in the desert headed toward the Promised Land, God gave them a fresh supply of MANNA every morning. It only LASTED for one day, but some didn't LISTEN and tried to hold ON to the OLD manna, and it SPOILED.
When YOU hold on to old manna–what God USED to do, FRIENDS who were right for a SEASON, a JOB that you're AFRAID to step AWAY from–it SPOILS. It won't FEED you. You won't GROW. Maybe you've enjoyed a friendship for a TIME, but at SOME point, you REALIZE you've OUTGROWN the RELATIONSHIP. Or what USED to challenge you about your CAREER doesn't challenge you ANYMORE. You feel God telling you to STRETCH, to get out of your COMFORT zone, but you're AFRAID. You wonder why you're not PASSIONATE, why you're not GROWING. It's because that MANNA is OLD; it's not FEEDING you. God has NEW beginnings. He's a God of FRESHNESS. The manna was TEMPORARY provision. God has NEW provision coming. Don't hang on to the OLD.
Today's Scripture:
Exodus 16:19–20, NIV
Then Moses said to them, "No one is to keep any of [the manna] until morning." However, some of them…kept part of it until morning, but it was full of maggots and began to smell.