THOUGHT FOR THE DAY: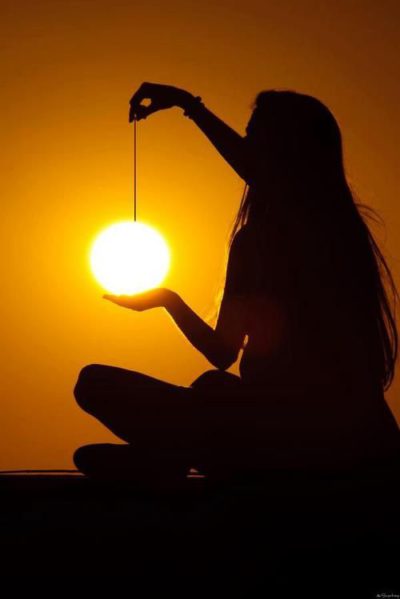 GOD HAS HIS HAND ON YOUR LIFE, EVEN IN THE MIDNIGHT HOUR….
The Lord LONGS to pour out blessings on you CONSTANTLY—even when you SLEEP! Understand that God has His hand on your life even in the midnight hour. He wants to speak to your heart and restore your DREAMS. He is taking care of those things that CONCERN you. When you cast your cares on Him and trust Him to work out every detail of your life, you'll be able to enjoy that sweet SLEEP that He has promised. Make the decision today to enjoy the BLESSING of the Lord as you sleep tonight. Say a prayer before you go to bed and cast your cares on HIM. As you allow the Lord to BLESS and REFRESH you in SLEEP, you'll see a tremendous CHANGE in your waking hours. You'll be more INVIGORATED, more ALERT, and full of the BLESSING of the Lord in EVERY area of your life!
Today's Scripture:
…for he grants sleep to those he loves.
Psalm 127:2, NIV