THOUGHT FOR THE DAY: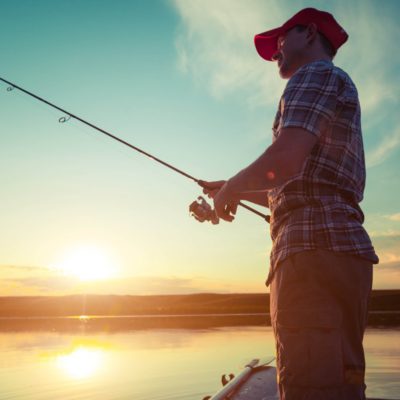 GOD HAS BLESSINGS FOR YOU THAT HE WANTS YOU TO BE PATIENT AND WAIT ON
This world is a fast, go-go place where people want things "MY way, in my TIME and for my LIFE." Many people think that the WORLD will give them what they are trying to get, and it's up to THEM to TAKE what they want. But that's simply not true. Yes, you are called to ACTION, and you must go out there and live LIFE, but God has BLESSINGS for you that He wants you to be patient and WAIT on. You can PLAN your whole life, all the way to the END, but the Bible says that the LORD determines your steps, NOT you. Give yourself over to HIM and be PATIENT and WAIT upon the Lord and His blessings!
Today's Scripture:
In their hearts humans plan their course, but the LORD establishes their steps.
Proverbs 16:9, NIV