THOUGHT FOR THE DAY: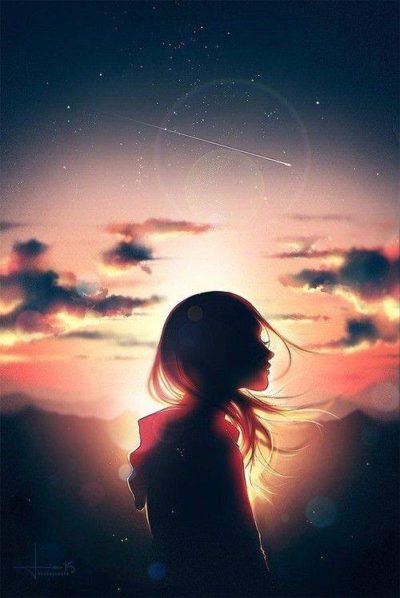 GO OUT IN JOY AND MAKE A DIFFERENCE
The Bible says that we are MORE than conquerors through Christ. It doesn't say that we will be more than conquerors when we grow stronger, get older or achieve some super-spiritual level. Scripture says we are more than conquerors right NOW. Rise up and see yourself as a CHAMPION in Him! You can be and WILL be victorious through Him. The problems that so often intimidate and defeat many people won't have a firm hold on YOU when you're walking with Christ and have the joy of the LORD! When you walk with Christ, strength and victory are yours through HIM. Here's something to remember today: if Christ is on your side, it doesn't really MATTER who is against you! The opponents you face don't really matter and don't amount to much. Friend, take another look at YOUR life today. You are a FRIEND of God! No matter what you may face or who may seem AGAINST you, let this truth anchor deep within you—GOD is for you. Now go out in JOY and make a DIFFERENCE for Him TODAY, knowing who is on your side!
TODAY'S SCRIPTURE:
…If God is for us, who is against us?
Romans 8:31, NASB