THOUGHT FOR THE DAY: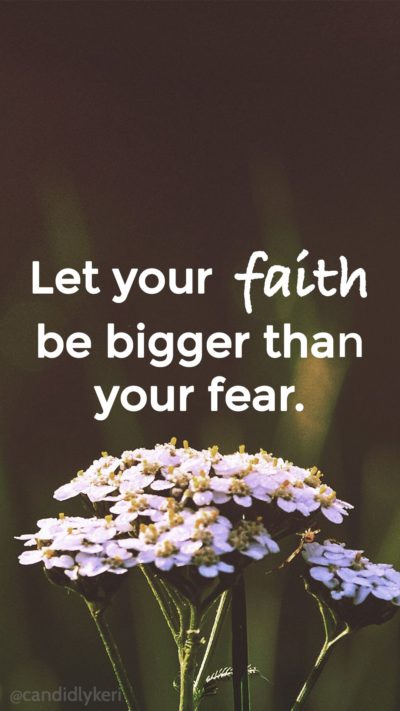 GIVE YOUR FAITH A VOICE, AND YOU'LL SEE GOD'S PROMISES FULFILLED IN YOUR LIFE, HEALTHY, WHOLE, PEACEFUL, SUCCESSFUL……BLESSED
Every BELIEVER has been given a measure of FAITH. In order to see the promises of God come to PASS in your life, you have to give EXPRESSION to that faith through the WORDS that you SPEAK. That's why the Scripture tells us, "Let the weak say, 'I am STRONG"—not the opposite, "I am so tired. I am so rundown." That's calling in the WRONG things. Let the poor say, "I am WELL off"—not, "I am so in debt." When you give your faith a VOICE, when you start speaking the promises of GOD, the Bible says that He watches OVER His Word to bring it to PASS in your life. The KEY is that we can't allow words of defeat or negativity to come out of our MOUTHS. Don't dig up your seed by speaking AGAINST His Word. Instead, WATER your seed by continuing to DECLARE the Word of GOD. As you give your FAITH a VOICE, you will see God's PROMISES come to PASS.
Today's Scripture:
And since we have the same spirit of faith, according to what is written, 'I believed and therefore I spoke,' we also believe and therefore speak.
(2 Corinthians 4:13, NKJV)