THOUGHT FOR THE DAY: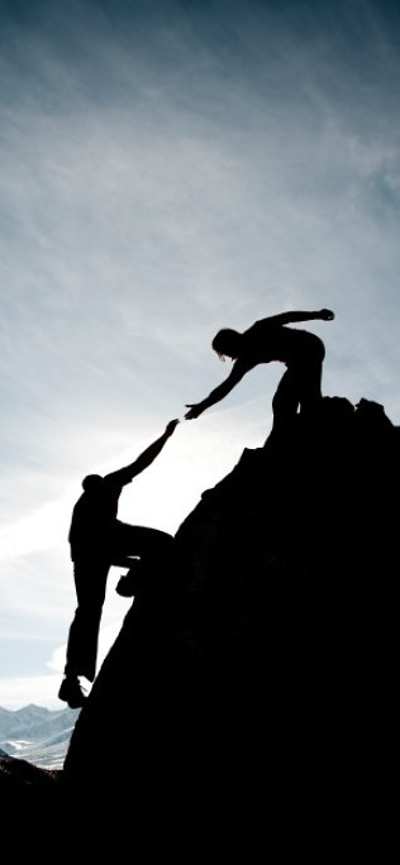 HEALING COMES WHEN YOU GET OUTSIDE YOURSELF AND HELP OTHERS
There are times when God will ALLOW us to go through a PAINFUL season so He can birth something NEW inside. If you go through something you don't UNDERSTAND, God allowed this to HAPPEN because He TRUSTS you. He KNOWS He can count on you to take the SAME comfort, the same HEALING, the SAME encouragement that helped you overcome THIS trouble, and SHARE it with others. Don't get caught up in a painful situation WONDERING, "Where does this piece of my puzzle GO? It's UGLY, and it doesn't make SENSE." Keep moving FORWARD. Go out and find somebody you can HELP. HEALING comes when you get OUTSIDE yourself and help OTHERS. As long as you stay focused on YOUR pain, what you LOST, what didn't work OUT, you're going to get STUCK. There's a BLESSING in that pain. When YOU'VE been through something, you're uniquely QUALIFIED to help and comfort somebody ELSE in that situation. LOOK for OPPORTUNITIES. God is COUNTING on you to help OTHERS facing the same THING.
Today's Scripture:
2 Corinthians 1:3–4, NKJV
…the Father of mercies and God of all comfort, who comforts us in all our tribulation, that we may be able to comfort those who are in any trouble, with the comfort with which we ourselves are comforted by God.