THOUGHT FOR THE DAY: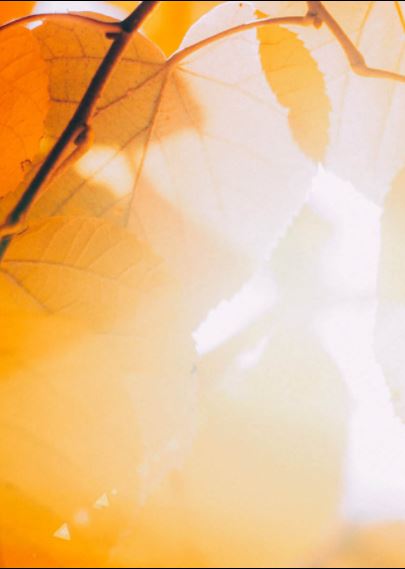 EVEN IF YOU FEEL LIKE A MESS, GOD'S ARMS ARE ALWAYS OPEN WIDE
God PROMISES that He is near to those who call upon His name. It doesn't matter where you ARE or what you're GOING through; He is your DELIVERER. He'll bring LIGHT into your darkest hour. He'll bring RAIN into the dry places. He'll bring RESTORATION and HEALING to the broken places. When you call on HIS name, you can be assured that He WILL RESPOND. As sure as the sun will rise tomorrow, God will FAITHFULLY RESPOND when you seek Him. Sometimes people think they have to clean themselves up or change their behavior or habits before they can turn to Him, but that's not what GOD says. He is ready to receive you JUST AS YOU ARE. Even if you FEEL like a mess, His arms are open WIDE today. Open your heart and CALL upon Him. Press on to KNOW Him and His GOODNESS.
Today's Scripture
Hosea 6:3, NLT
"Oh, that we might know the Lord! Let us press on to know him. He will respond to us as surely as the arrival of dawn or the coming of rains in early spring."