THOUGHT FOR THE DAY: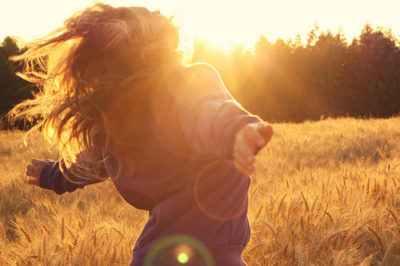 ENJOY YOUR LIFE TO THE FULLEST TODAY, DESPITE YOUR CIRCUMSTANCES, GIVE PRAISE TO GOD
If the CIRCUMSTANCES of life have taken away your JOY, today is the day to get it BACK. You weren't meant to live this life feeling drained, depressed and down. God wants you to be EXCITED about your future and learn to ENJOY each and EVERY day. Start each morning with a declaration of FAITH. Quote Psalm 118:24 aloud to yourself: "This is the day that the Lord has made, I will REJOICE and be GLAD in it." The Lord GAVE you today for a specific REASON, so enjoy it and live it in His STRENGTH! You have to be DETERMINED to enjoy your life even in the DIFFICULT seasons. Every day you can CHOOSE to enjoy the things that God has GIVEN you. Keep giving God PRAISE despite your circumstances, and you will ENJOY your life to the FULLEST today.
Today's Scripture:
Though you have not seen him, you love him; and even though you do not see him now, you believe in him and are filled with an inexpressible and glorious joy
1 Peter 1:8, NIV