THOUGHT FOR THE DAY: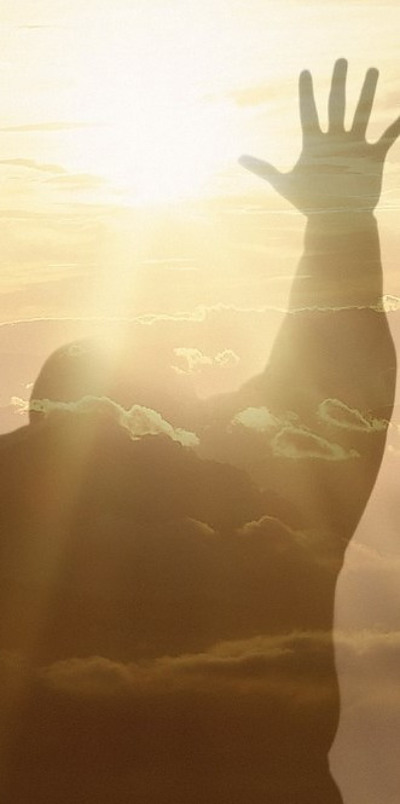 IT'S GOOD TO PRAY AND RELEASE YOUR FAITH, BUT DON'T STOP THERE….
We all face challenging SITUTAIONS and troubled RELATIONSHIPS that we're believing will turn AROUND, but nothing is CHANGING. Sometimes the secret to solving a problem ISN'T in praying more or working HARDER; it's in helping someone ELSE solve THEIR problem. As you take the focus off YOURSELF and help OTHERS in your time of need, you're sowing a SEED that will bring the harvest YOU'RE waiting for. When you take your hands off YOUR problem and be good to someone ELSE, God will put HIS hands on YOUR problem and make things happen that you COULDN'T make happen.
Today's Scripture says it was "AFTER" Job had prayed for his FRIENDS that HIS problems were solved in ABUNDANCE. Can you imagine how many times Job had already prayed for HIMSELF when he was dealing with all of HIS great losses, especially for his HEALING? It's good to PRAY and release your FAITH, but don't stop there, because there are times when YOUR breakthrough is tied to helping someone ELSE get THEIR breakthrough.
Today's Scripture:
Job 42:10, NIV
After Job had prayed for his friends, the LORD restored his fortunes and gave him twice as much as he had before.