THOUGHT FOR THE DAY: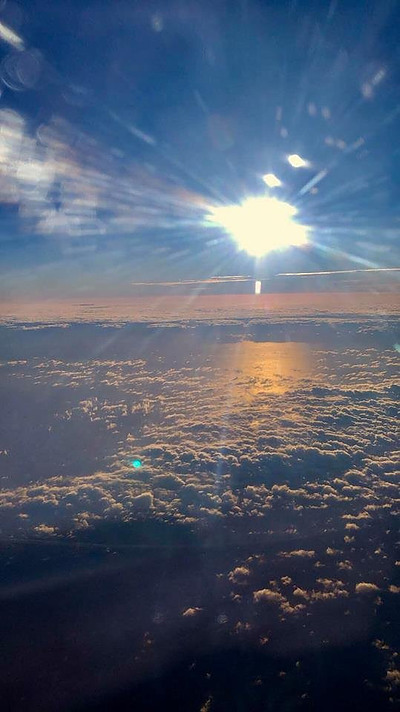 DON'T GET DISCOURAGED BY THE PREPARATION PROCESS
In the Scripture, David was ANOINTED to be the next king of Israel at the age of seventeen. After this incredible PROMISE was given to him, David did NOT go to the palace for a coronation; he went back to the SHEPHERDS' fields. He was anointed but not APPOINTED. He had to pass the TEST of being FAITHFUL taking care of SHEEP. He had to pass the test of being GOOD to King Saul even though Saul was trying to KILL him. David didn't take the throne until he was thirty-seven. It took twenty YEARS for him to take the throne, for him to be PREPARED for where God was TAKING him.
Don't get discouraged by the PERPARATION process between the time God puts that DREAM in your heart and the time it comes to PASS. If you keep the right ATTITUDE, every struggle you go through, every disappointment, every delay is making you STRONGER, developing your CHARACTER, growing you UP. PASS those tests. It's getting you PREPARED.
Today's Scripture
James 1:12, ESV
Blessed is the man who remains steadfast under trial, for when he has stood the test he will receive the crown of life, which God has promised to those who love him.