THOUGHT FOR THE DAY: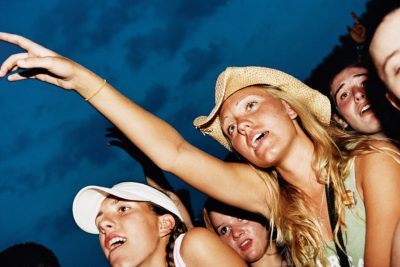 CHOOSE WORSHIP OVER WORRY AND MOVE FORWARD INTO VICTORY
You can't worry and WORSHIP at the same time. When the devil brings you thoughts of worry, anxiety and fear, don't believe them! Instead, let those thoughts be a REMINDER to you to thank God that the answer is on the way! That's what King Jehoshaphat did. The people of Judah were surrounded by three major armies. It didn't look as though they had a chance. This godly king was probably bombarded with thoughts of fear and anxiety. But he gathered the people together, lifted his eyes toward heaven, and prayed the simple prayer in today's verse. Jehoshaphat's prayer was ANSWERED. God told the people to march right into the enemy's camp, SINGING and shouting PRAISES on their way. Notice, they WEREN'T worrying—they were WORSHIPING—and God DELIVERED them. Today, choose WORSHIP over worry and move forward into VICTORY!
Today's Scripture:
"…For we have no power to face this vast army that is attacking us. We do not know what to do, but our eyes are on you."
2 Chronicles 20:12, NIV