THOUGHT FOR THE DAY: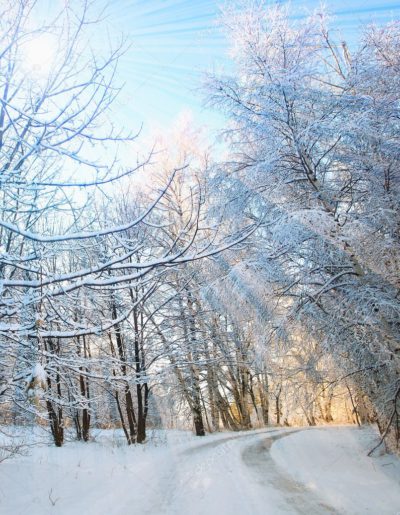 CHOOSE TO FOCUS ON THE GOOD THINGS THAT GOD HAS PUT IN YOUR LIFE
God is the provider of EVERY good and perfect GIFT. Although you may have some obstacles in your path right NOW, THANK the Lord for the STRENGTH He gives you to OVERCOME them. Thank God CONTINUALLY for all of the GIFTS He showers on you, both big AND small. If you wrote down all your BLESSINGS, you would fill up every piece of paper that you own, and THEN some! Instead of focusing on the parts of your life that are NOT going as planned, CHOOSE to FOCUS on the GOOD things that God has put in your life. Remember, GOD can take what is broken and make it WHOLE again.
Today's Scripture:
Every good gift and every perfect gift is from above, and comes down from the Father of lights, with whom there is no variation or shadow of turning.
James 1:17, NKJV