THOUGHT FOR THE DAY: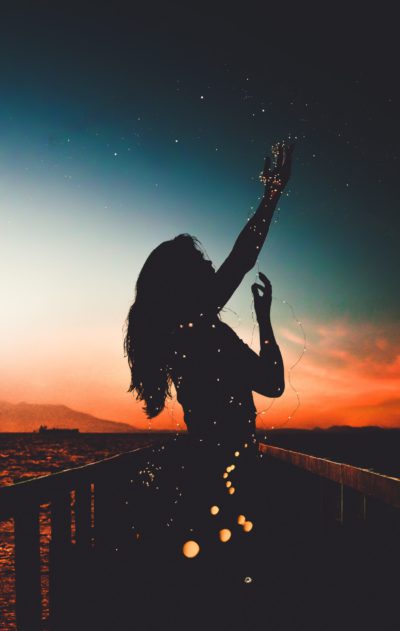 YOU HAVE GOD'S AUTHORITY TO DECLARE PEACE OVER YOUR HOME, YOUR MIND AND YOUR FAMILY
What do YOU do when the storms of life seem to be raging against you? One time Jesus was with His disciples in a boat out on the water when they encountered a great storm. The disciples were very afraid but Jesus, on the other hand, was fast asleep. When the disciples woke Him up to see if He could help them, Jesus got up and simply spoke to the storm, "PEACE! Be still." And the seas were CALM again.
When difficult times come, you don't have to be overwhelmed by the waves of worry or fear. Just as Jesus stood up and spoke to the storm, you have power in YOUR words, too. As a BELIEVER, the Bible tells us that the same Spirit that raised Christ from the dead dwells in you. That means God's miracle-working POWER is on the inside of you. He's given you His AUTHORITY to declare PEACE over your home, over your mind, and over your family. Remember, no matter WHAT storms may come against you, the Greater One lives on the INSIDE of you, and He'll EMPOWER you to live in victory in EVERY area of your life!
Today's Scripture:
"Then He arose and rebuked the wind, and said to the sea, 'Peace, be still!' And the wind ceased and there was a great calm."
(Mark 4:39, NKJV)