THOUGHT FOR THE DAY: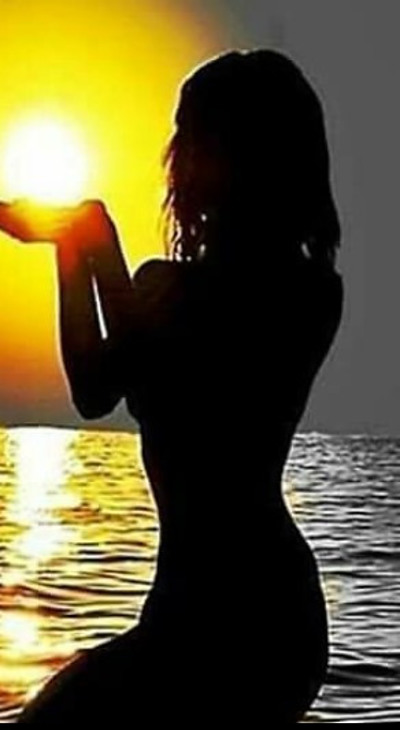 UNDER THE ASHES OF DISAPPOINTMENT AN EMBER STILL BURNS, SO STIR IT UP!
It may seem as though some of the dreams you've had didn't work OUT, some of the PROMISES you were believing for haven't come to pass, and the FIRE has gone out in your life. Can I encourage you that underneath the ashes of disappointment, under the wrongs that people have done to you, and under the mistakes you've made, an EMBER is still ALIVE? You may not be able to SEE that it's still burning, but all you have to do is stir it UP. Stir up your PASSION, your DREAMS, your CREATIVITY, and your GIFTS.
In today's Scripture, the prophet Jeremiah was extremely discouraged, but deep down he REALIZED that God's promise was still BURNING. YOU may have been through things that knocked you DOWN, but there are DREAMS shut up in you like EMBERS–all they NEED is to be stirred UP. Start DREAMING again, start looking for new OPPORTUNITIES, start declaring God's FAVOR and start praying BOLD prayers. What God put in you didn't go OUT.
Today's Scripture:
Jeremiah 20:9, NIV
…his word is in my heart like a fire, a fire shut up in my bones. I am weary of holding it in; indeed, I cannot.