THOUGHT FOR THE DAY: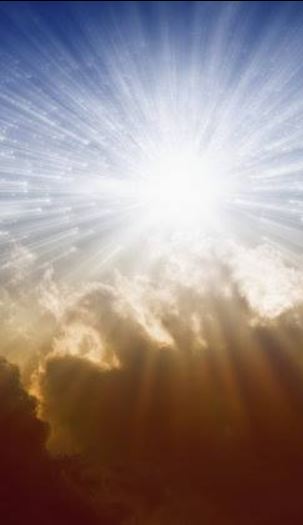 THERE'S A PLACE OF VICTORY BEYOND YOUR CHALLENGE
Do you feel like you are walking through a tough place in your life today? When you walk through the "valley of weeping," God is walking WITH you. He wants to STRENGTHEN and EMPOWER you to keep moving FORWARD. He is leading you to a place of BLESSING and REFRESHING! Be ENCOURAGED today, it's not over until GOD says it's over, and He ALWAYS causes us to TRIUMPH! The Bible says that weeping may endure for the night, but JOY comes in the morning. It also says that the path of the righteous is like the LIGHT of dawn shining BRIGHTER until the full day. No matter how dark your circumstances may SEEM, you are on a path that is shining brighter and BRIGHTER. There is a place of VICTORY beyond your challenge. Keep moving forward in FAITH one step at a time because there is BLESSING on the other side!
Today's Scripture:
"When they walk through the Valley of Weeping, it will become a place of refreshing springs. The autumn rains will clothe it with blessings."
Psalm 84:6, NLT